1 tag
Summer's Fifteen Month Writeup - Merry Xmas!
Three months sure goes by quick when every day is an eventful day in and of itself.  I was contemplating whether or not to continue writing an update since I originally only wanted to share my first year experience.  For Summer and me personally, I feel it's just better to take the effort so that we can go back one day and see how things have changed or evolved. The difference between twelve...
3 tags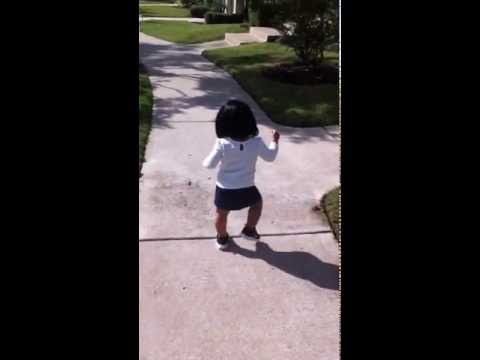 2 tags
The ideal approach to your baby's Education →
3 tags
3 tags
1 tag
4 tags
1 tag
1 tag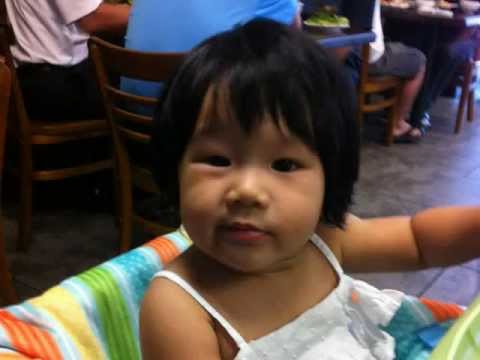 6 tags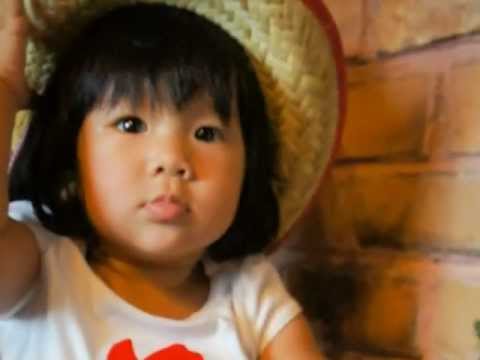 3 tags
1 tag
Summer's Twelve Month Update
Time sure does fly… It's hard sometimes to sit down and recollect your thoughts, but I'm sure glad I'm actively keeping this blog updated so that we can relive Summer's progression.  As suggested in the book Flow by Mihaly Csikszentmihalyi, happy is attained through enjoyment by simply living in the moment.  Material wealth are just external pleasures that are only...
2 tags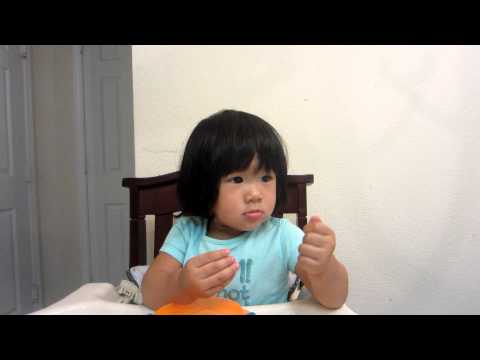 The Word
The most profound, if not the greatest, WORD in the human dictionary has to be "Compassion". Externally, it incorporates all the positive characteristics of humanity, including Love, Peace, Unselfishness, Caring, and Sharing. Internally, contemplating and reflecting on the word brings one's self to a state of Happiness, Serenity, and a Positive mental attitude.
Dealing with Emotions
Having a baby can bring a lot of emotional stress. Being aware of your emotions and reflecting on it can help. "What makes a negative emotion unjustified is that it outlasts the event that provoked it and no longer serves the purpose in motivating you to resolve the problem…"
Daddy's and Mommy's current daily vitamin list
We try to take these vitamins on a daily basis in the mornings, usually with our smoothies.
Summer's Nine Month Update
"Because infants and toddlers learn best through hands-on activities and movement, television and videos are inappropriate forms of stimulation." -Aletha J. Solter, Ph.D. ("The Aware Baby" p.128) And with that, we dive into Summer's 3rd Quarterly or Nine Months report.  At nine months, life is starting to settle back to the norm again.  Summer still wakes up to feed...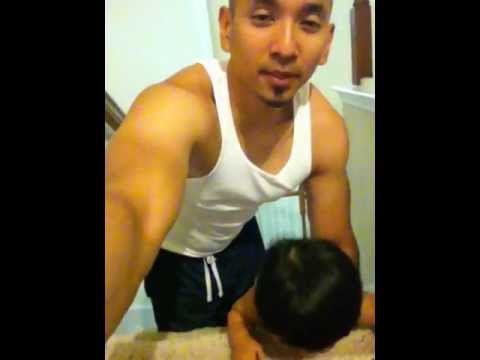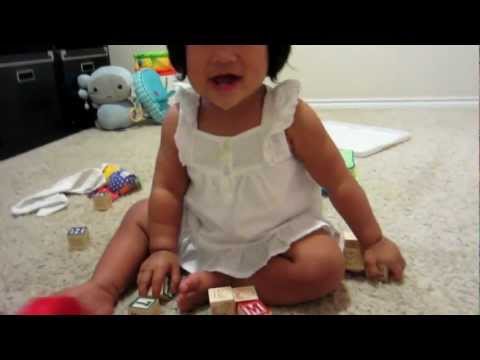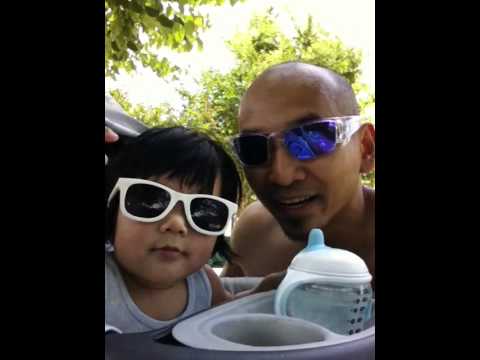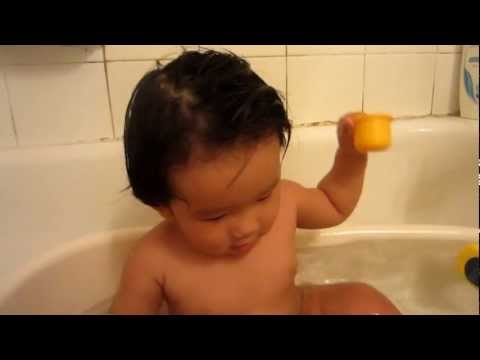 3 tags
1 tag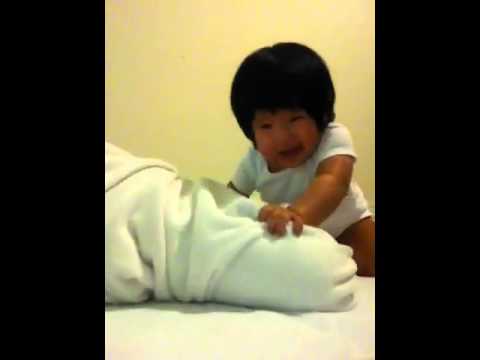 1 tag
Thoughts regarding Public Schools
montalk.net » 28 June 04 "School sucks." Most students will agree, and many have voiced their disgust concerning this abomination we call public education. They spite the good students who obey like little sheep, frown at imposed conformity, and laugh at the hypocritical nature of the system. The same will be done here, but there is a big difference between these defiant students and me,...
Thoughts for a liberated mind...
There is far more to this world than taught in our schools, shown in the media, or proclaimed by the church and state. Most of mankind lives in a hypnotic trance, taking to be reality what is instead a twisted simulacrum of reality, a collective dream in which values are inverted, lies are taken as truth, and tyranny is accepted as security. They enjoy their ignorance and cling tightly to the...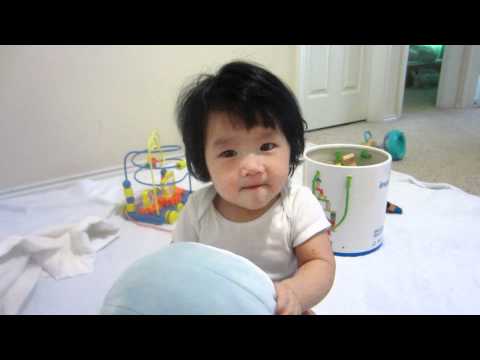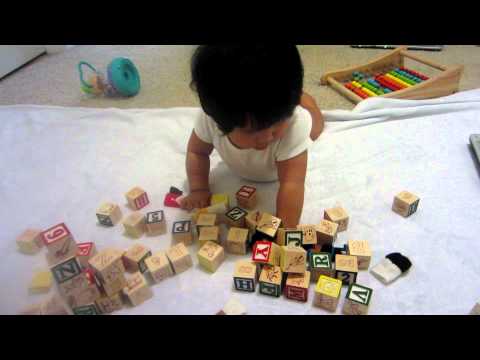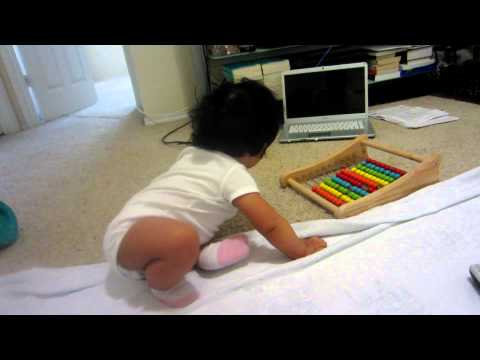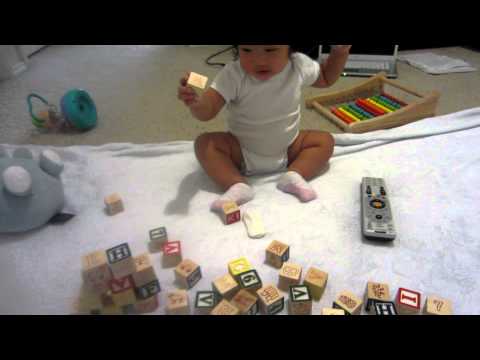 Television's effect →
I strongly advise any caring parents to take some time to read the following and whether or not you agree with the author, to at least ponder about what is said.